Services in Different Languages
Our bilingual personnel are wonderful professionals who understand the cultural sensitiveness of each country.  They will serve you and your clients with utmost respect in a warm and friendly manner, making sure they will feel at home and very comfortable throughout their event or during their visit to each city.
We offer Bilingual Guides, Coordinators, Staffing Personnel for the following languages: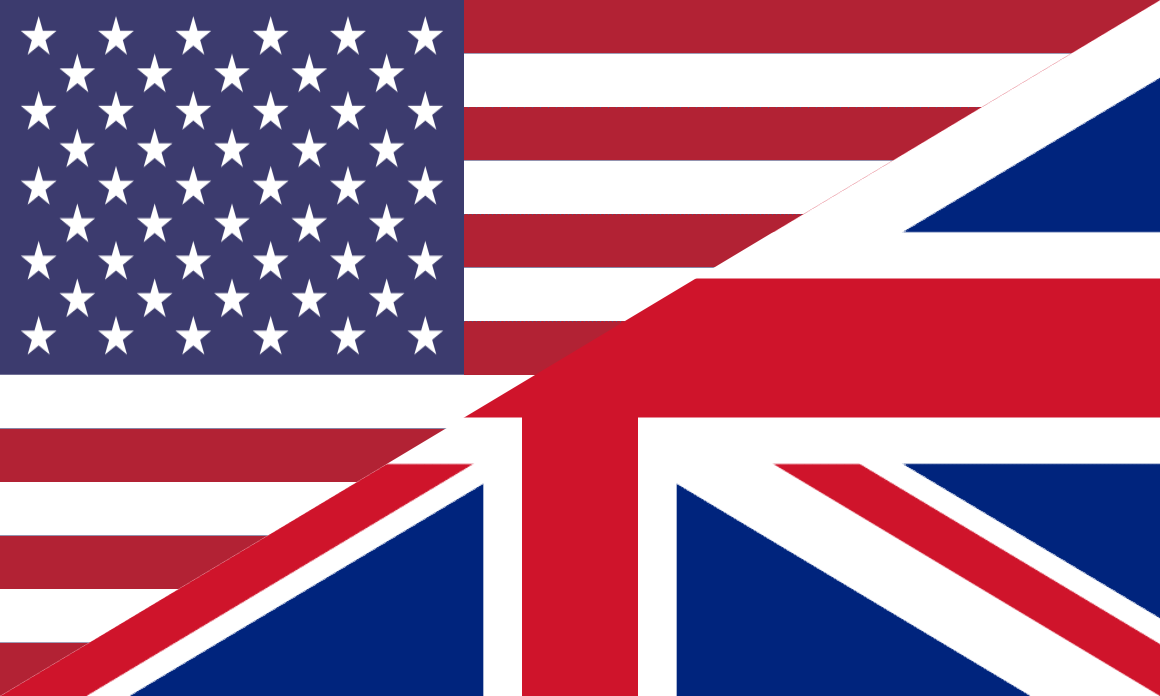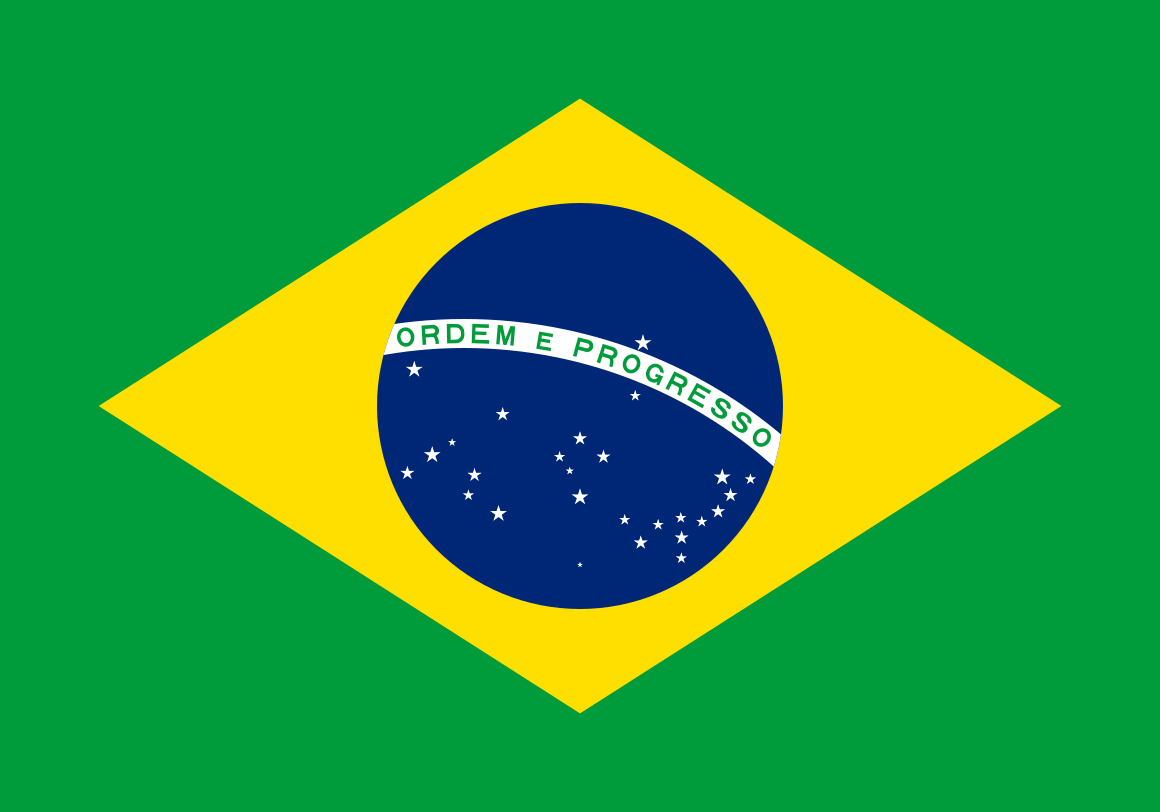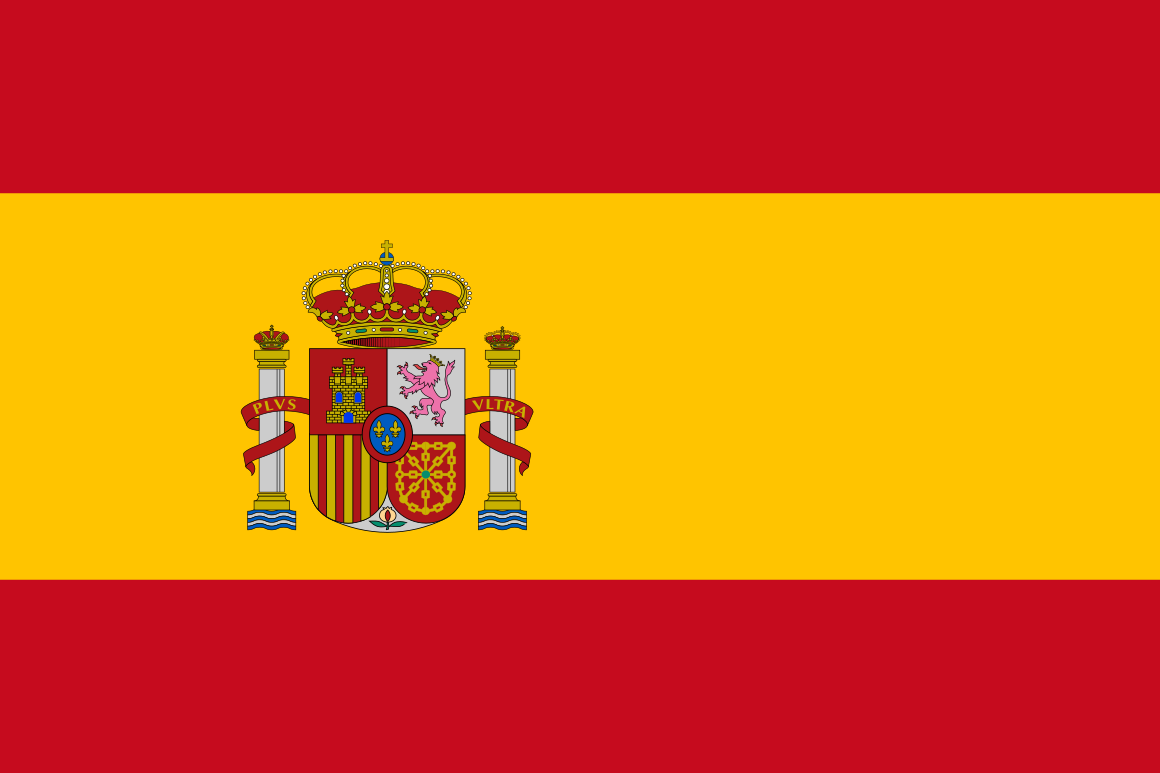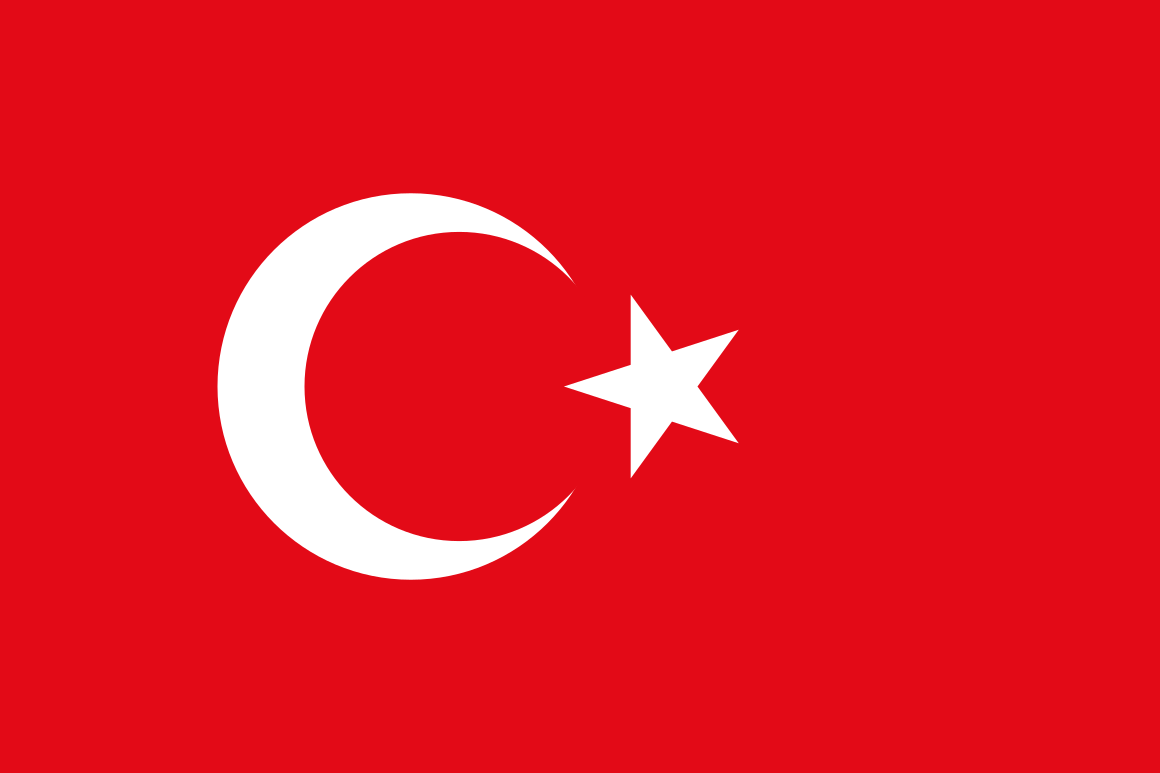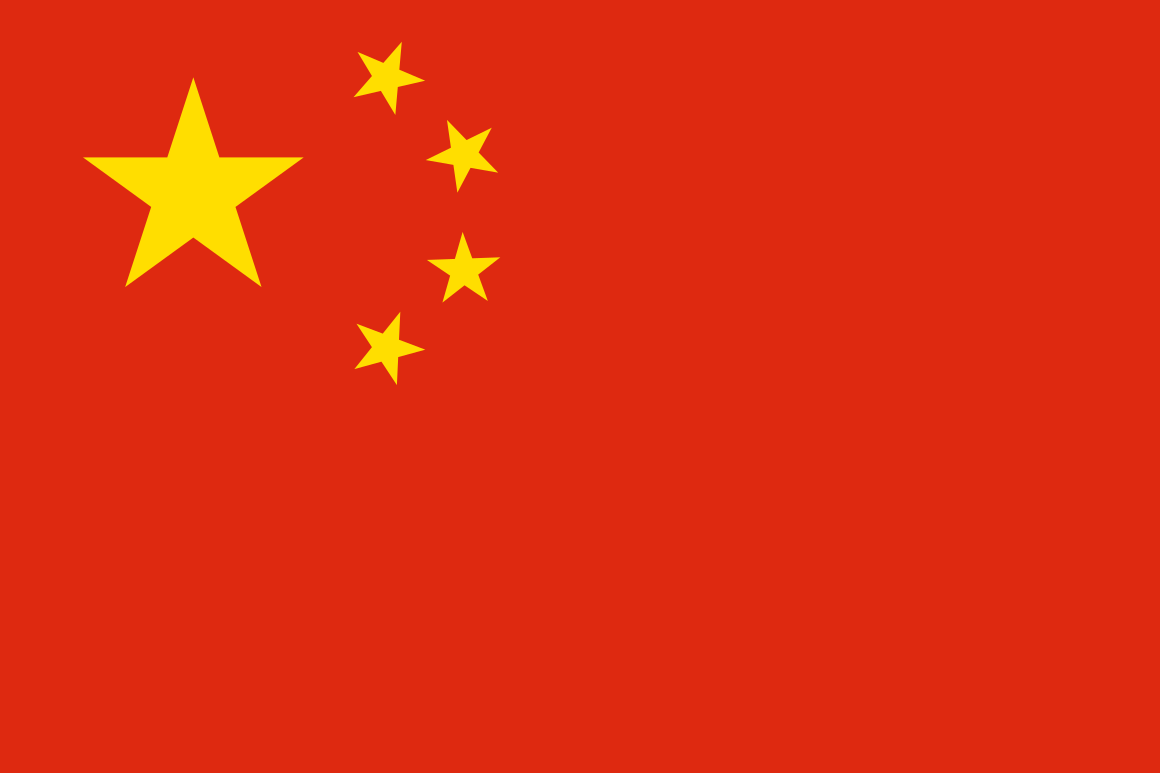 MULTILINGUAL STAFF
We are the Atlanta Destination Management Company and Receptive Tour Operator that provides bilingual services and city tours to the international visitor coming to Atlanta and all other cities in the USA and Canada. We also offer our services in Europe, the Caribbean and Latin America.
Please contact us for all of your bilingual personnel needs or if you have any other language requests.